About the Conference
Some Historical Background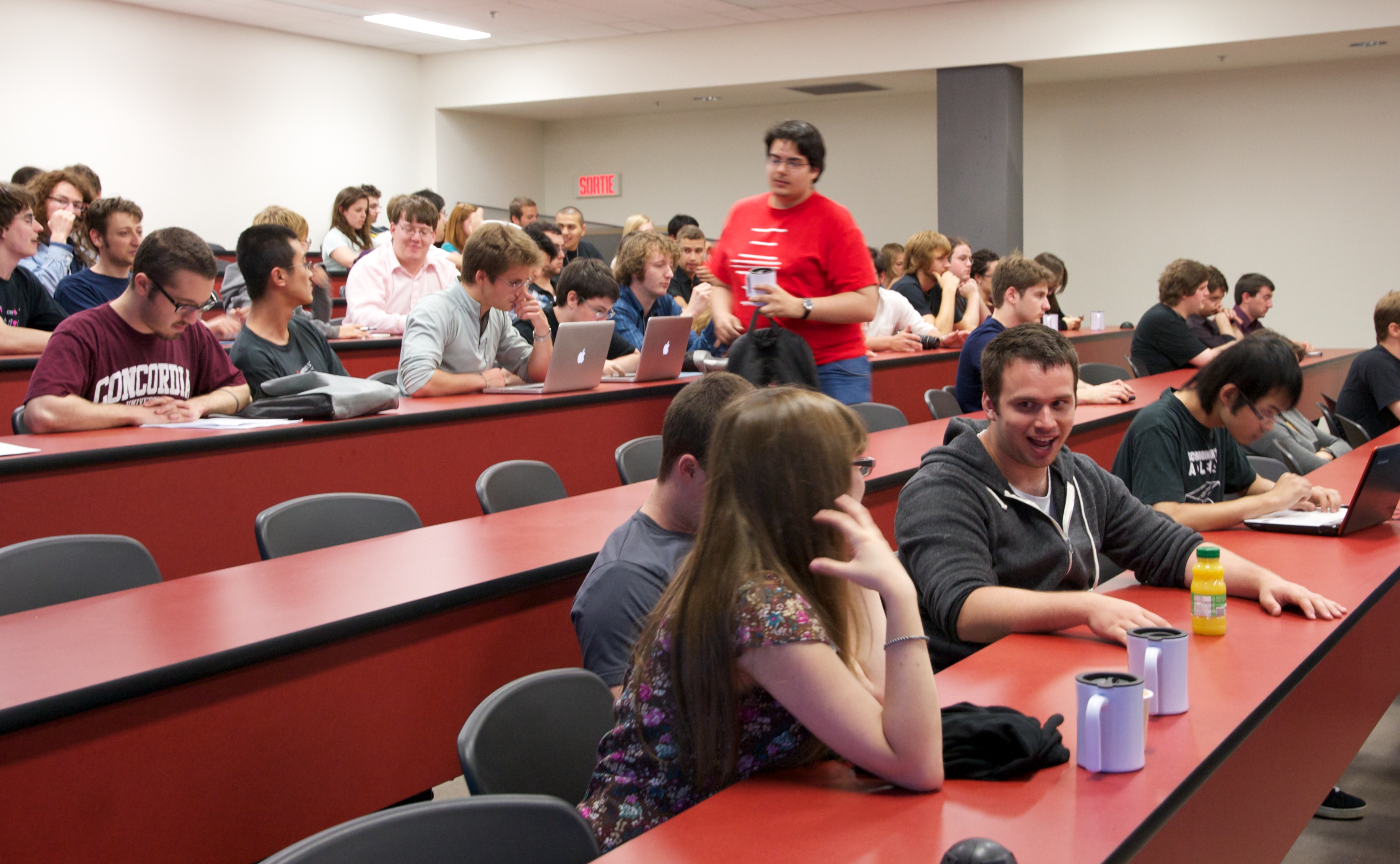 The very first edition of the Canadian Undergraduate Mathematics Conference (CUMC) took place at McGill University in 1994. Its main objective was, and still is, to strengthen the undergraduate mathematics community by encouraging collaboration and creating opportunities for students to discuss and share research. Since 1994, the CUMC takes place every year in a canadian university thanks to the support of the Canadian Mathematical Society (CMS), its Student Committee (StudC) and the numerous local students who organize the event each year.
Conference Structure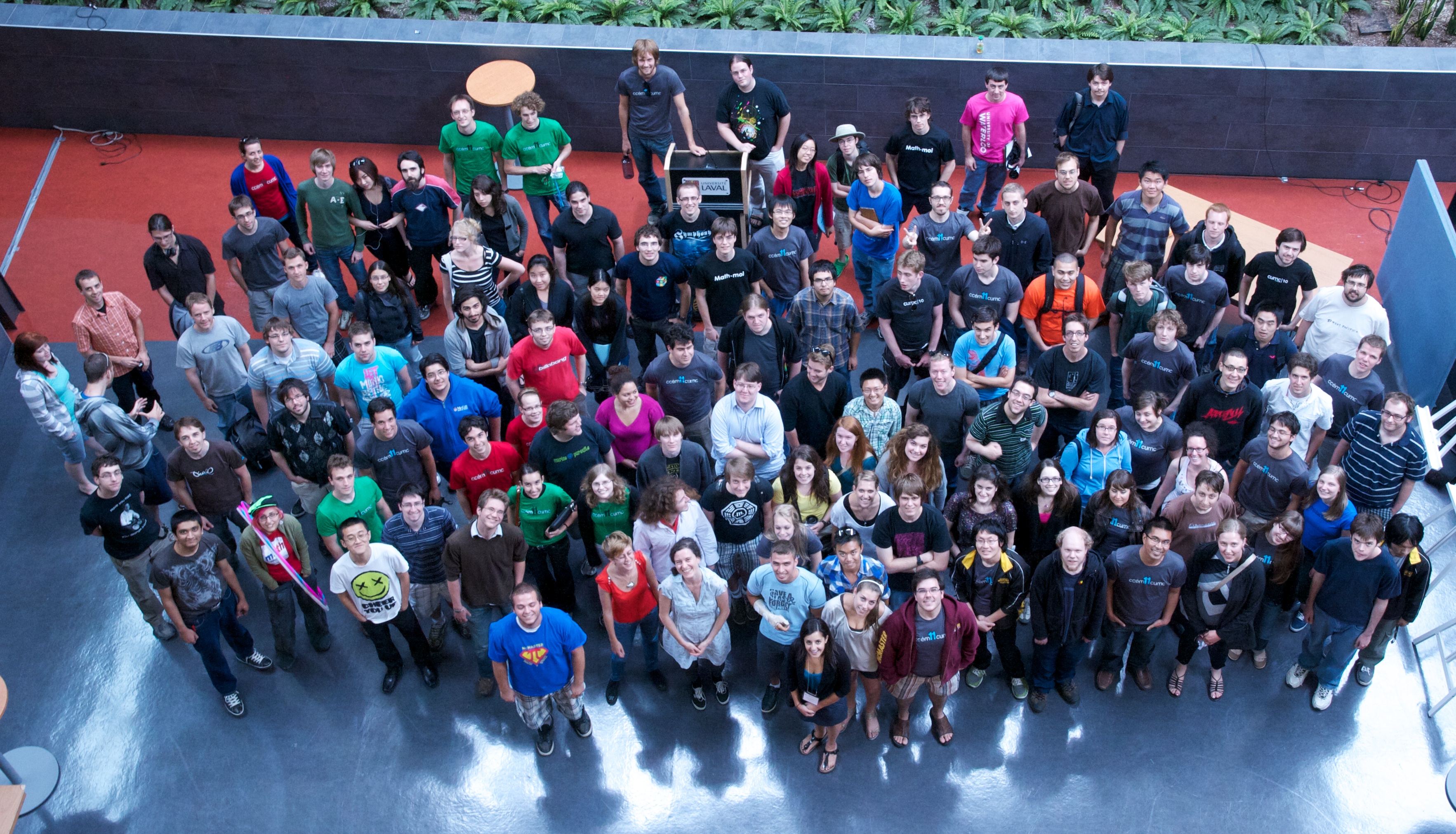 Participants are invited to give a 20-minute talk on any mathematical subject of their interest. In addition to student talks, the conference also features keynote lectures, workshops and many social events. Although the conference is intended primarily for undergraduate students, anyone is invited to register and to give a talk. For any question concerning the event, we invite you to consult the FAQs or to contact us.